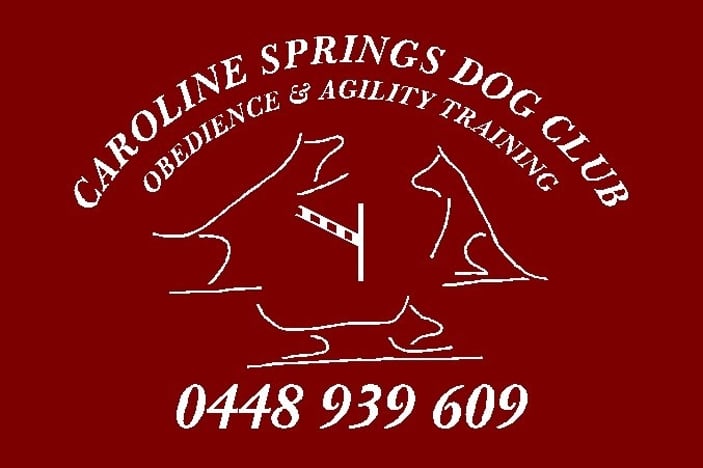 CAROLINE SPRINGS DOG CLUB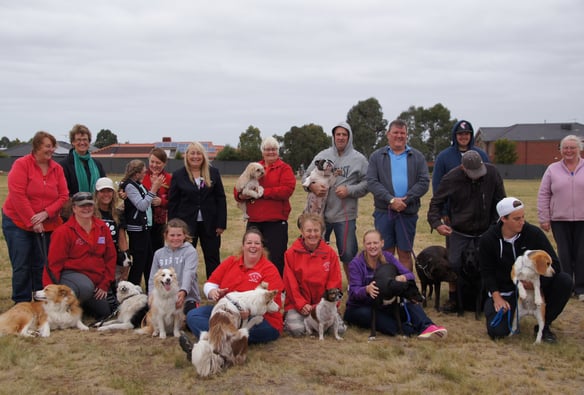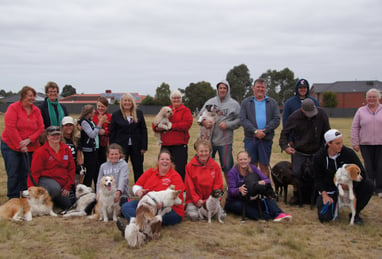 Training recommences Sunday 5th February 2023
Caroline Springs Dog Club is a non-profit organization that is run by its members on a purely volunteer basis. The aim of the club is to assist in training your dog in a fun and safe environment.
Classes are run every Sunday from February to the first weekend in December, except on long weekends.
Times of classes are
Class Red (1) and Blue (3) 9-3O to 1O-3O am.
Class Yellow (2) and Green (4) 1O-40 to 11-40 am.
Puppy socialisation class at 10.40 weather depending due to the equipment that is stored in the pavillion.
New Members are welcome any Sunday of the Month with their dogs at 9.30. On the first day new members go through our Introduction Class, which shows the new members around the classes and through the rules and basic obedience. If you have already taken part in any obedience training please let us know so that you can be assessed and join the appropriate class.
The first session commences at 9.30 and the second session at 10.40. Both sessions run for 1 hour.
Dogs over the age of 12 months are able to participate in agility for both beginners and advanced students. Weather permitting.
Caroline Springs Dog Club trains rain, hail or shine. If raining at the start of training, agility training will be cancelled.
Heat rule: If the forecast for the day is 35 degrees or over, all training will run from 9.30 am to 10.30 am – there will be NO training after 10.30 am and there will be NO agility on the day.