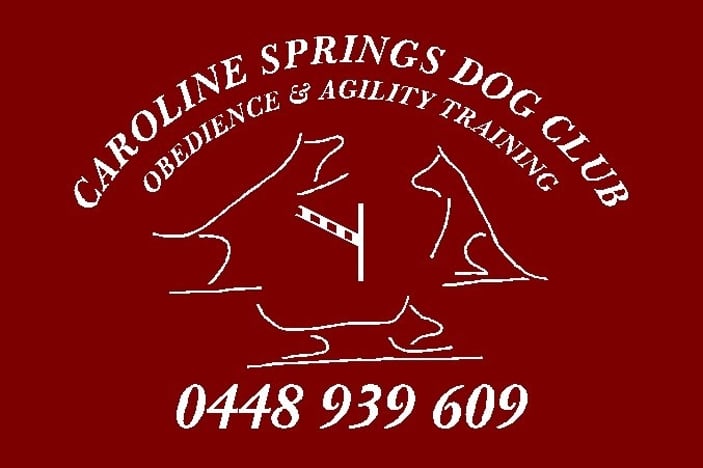 CLASS DESCRIPTION
Caroline Springs Dog Club prides itself on providing a fun and relaxed training environment for both handlers and their dogs.
We provide training classes from beginners through to advanced.
As with any learning environment, we all need to start somewhere. Our classes are designed so that once you have achieved the required skills you will be promoted to the next class. Everyone will progress at different rates, so please do not be discouraged if you take longer in any particular class. Our instructors are available at all times to assist you with any issues you may be having and are more than happy to work one on one with you and your dog.
Explanation of classes:
Class 1 - Red
This is our beginners class. All new members will begin in this class unless you and your dog have had previous obedience training. This class is about learning the basics of obedience and also providing socialisation for you and your dogs. Once the basic skills of obedience have been achieved you can then graduate to class 2.
Class 2 - Yellow
This class is the next step up from the beginners class. In this class, we introduce some new obedience skills and focus more on you and your dog working as a team. Progressing from class 2 to 3 can usually take a number of months depending on your dog's age, temperament and the amount of training you put into your dog.
Class 3 - Blue
This is our intermediate class. Handlers can expect to start working their dogs off lead, one at a time, and this normally starts slowly and for short periods.
Class 4 - Green
This is our experienced class. These dogs and handlers will do the majority of their class off lead, including heeling, sit stays and out of sight training. This class is also our display class that we call on for community displays and events.